Lawrence Livermore National Laboratory.
The Lawrence Livermore National Laboratory is one of the major centers of nuclear research in the United States. I always assumed that Lawrence Livermore was some famous scientist that for some reason I didn't really know much about. But that's completely wrong: It's actually two different people. Ernest Lawrence was indeed a famous scientists, but the Livermore part of the name comes from Robert Livermore, a rancher whose only contribution to the laboratory was the name of the city it is near. So livermorium is in fact named more for a rancher than a scientist. (Lawernce already has his own element, 103 lawrencium.)
This logo represents livermorium in my Photographic Periodic Table Poster.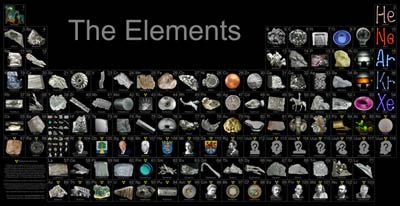 Source: Theodore Gray
Contributor: Theodore Gray
Acquired: 15 April, 2006
Text Updated: 2 September, 2013
Price: Donated
Size: 6"
Purity: 0%