Atlas of technetium bone scans.
This may be as close as I ever come to a technetium sample, given that it's highly radioactive and highly regulated. I do hope to have a real sample some day, but in the mean time, this is a nice book written by a couple of people who seem to have plenty. It's from1978, and from the sound it technetium bone scans were pretty new at the time.

I chose this sample to represent its element in my Photographic Periodic Table Poster. The sample photograph includes text exactly as it appears in the poster, which you are encouraged to buy a copy of.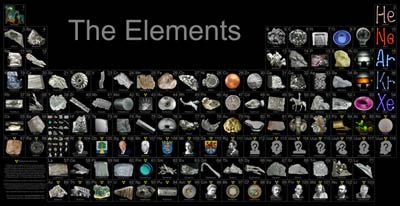 Source: eBay seller mycomicsrock
Contributor: Theodore Gray
Acquired: 5 September, 2002
Text Updated: 4 May, 2007
Price: $1.25
Size: 8"
Purity: 0%
Sample Group: Medical