Particularly beautiful plate.
This is a particularly pretty bit of electrolytic plate, which I picked out for the purpose of making a high-resolution 360 rotation image (click turntable icon to see it).

I chose this sample to represent its element in my Photographic Periodic Table Poster. The sample photograph includes text exactly as it appears in the poster, which you are encouraged to buy a copy of.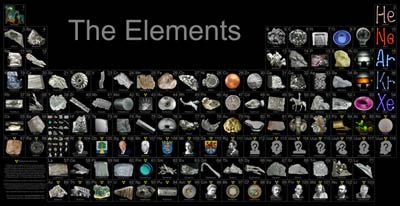 Source: Theodore Gray
Contributor: Theodore Gray
Acquired: 12 September, 2005
Text Updated: 4 May, 2007
Price: $0.10
Size: 1"
Purity: >99%